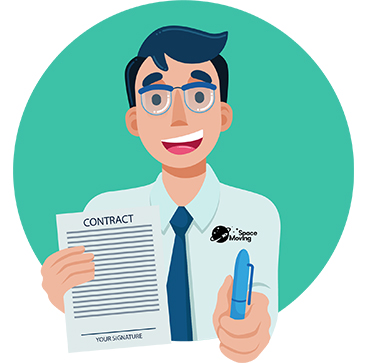 We look forward to your CV:
Salesperson
Duties and Responsibilities:
Prepares detailed moving estimates for customers moving locally or long distance
Prospects
Networks
Achieve quarterly performance objectives and goals.
Finalizes sales paperwork in a precise and timely manner.
Communicates all customer expectations to move coordinator and operations team.
Performs follow-ups on pending estimates and maintains information.
Good verbal and written skills
75